Thank You Barbara, it truly did make my morning.
Currently, I follow over 100 blogs and many of them have already received a Top 10 award.
However, here are a few that I have recently found that I have been enjoying.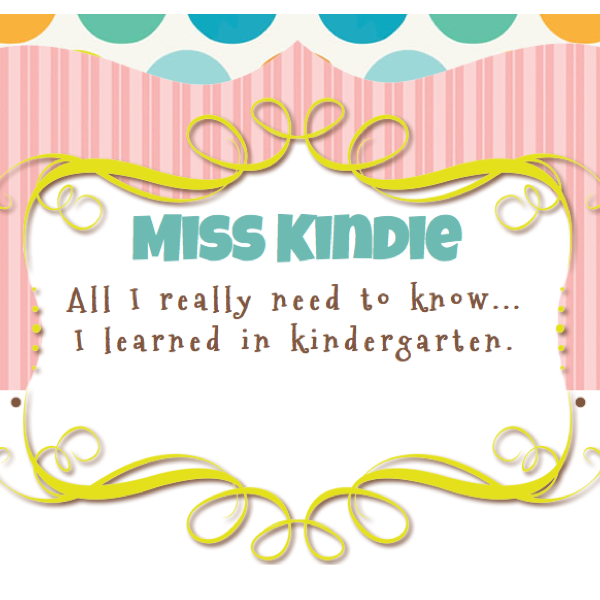 Miss Kindie is a new blogger but she has some great ideas to use blogging in the classroom.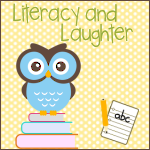 Mrs.Rider has lots of great ideas. Check her out.
Ucreate with Kids
Great blog for many ideas. She also does a Teacher Feature. She recently featured Mrs. Carroll from
The First Grade Parade
. Don't we just love that blog too.
Mathwire
Don't even know how I found this blog, but lots of great math ideas.

Kim has some great ideas. Check her blog out!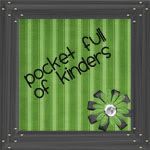 I love Ms. Patterson's blog design plus she has great ideas.
These three ladies are amazing! I just love the name of their blog and their great ideas.
Kindergals
Kim Adsit and her daughter Megan have started a new blog. AWESOME!
So there you have it. I few more blogs that deserve a Top Ten Award.
What are your Top Ten?
Thanks again
Barbara
for voting
The Candy Dish
as one of your top ten!